The Following Pictures Are Of My Friends
Who are going to kill me when they see this. (LOL)

First up is T-EEE (Teddy)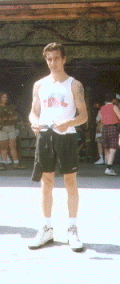 Teddy lives in Massachusetts. And is absolutley Bezerk!
And he is single ladies! Interested?
For more info on T-eee Visit his website.

---

Next up Here's Johnny!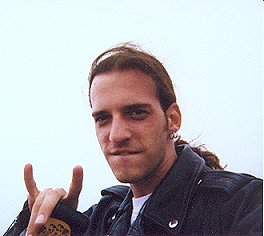 Johnny lives just outside of Orlando Fl.
And He too is single ladies!
Too find out more about Johnny visit his website.
Back By Popular Demand

---

Okay Here's Joe-Bum (Joey)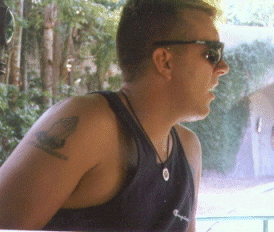 A Former Marine. Can You Tell?
Joe-Bum Also lives just outside Orlando Fl.
Joey and I However were born and raised in Massachusetts
Up until November He had a website.


---

And Finally Here's Gooch (Rob)
1991 and Present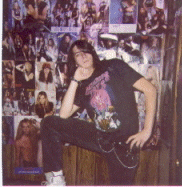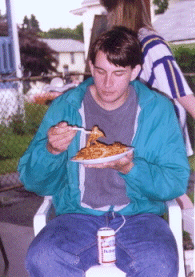 Gooch loves his food.(lol)
He lives in Massachusetts. And we grew up together.
Gooch should have a website up soon. "Watch Out!"

---